Resort Docks
Dock systems for lakeside resorts, waterfront resorts, campgrounds.
Our great team of professionals with years of experience in designing, manufacturing and installing waterfront systems for all types of applications will sit down with you and discuss effective solutions for your specific Resort Dock needs.
We specialize in devising innovative plans often based around restrictive parameters with regards to permitting, terrain and limited space.
On-site consultation to devise the most effective project plan
Conceptual layouts provided illustrating our recommendation
Experience with permit acquisitions from various agencies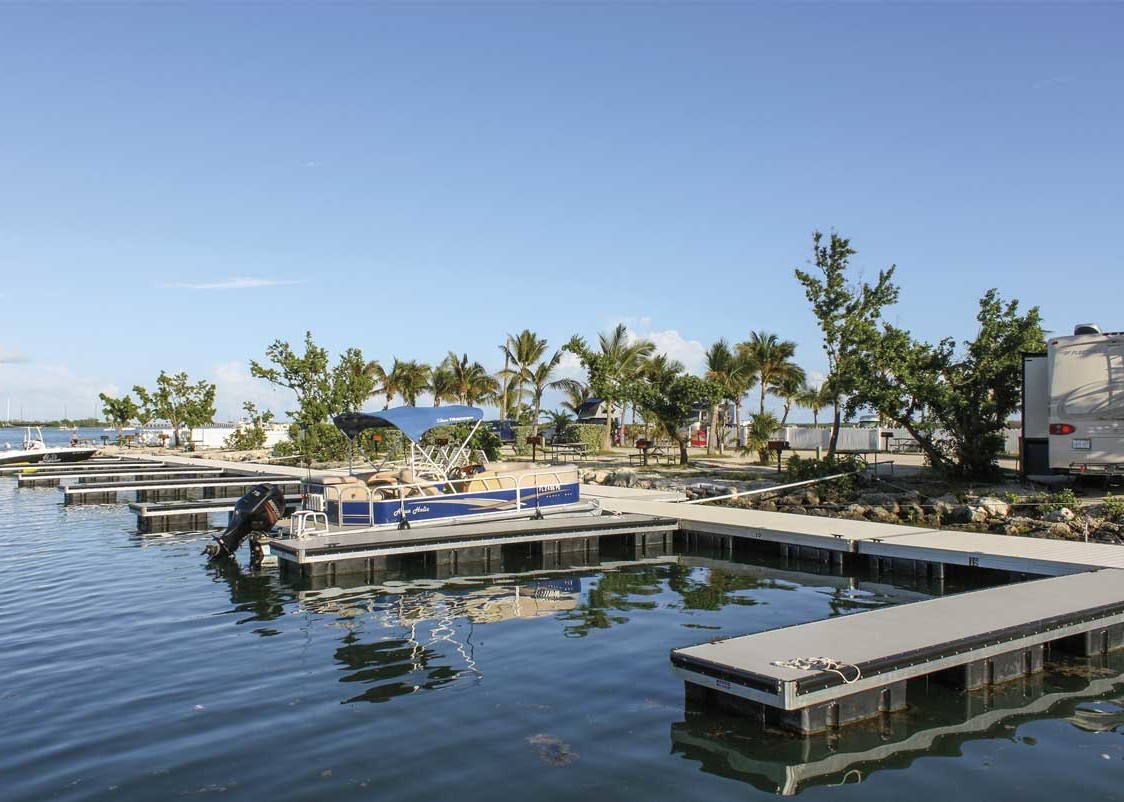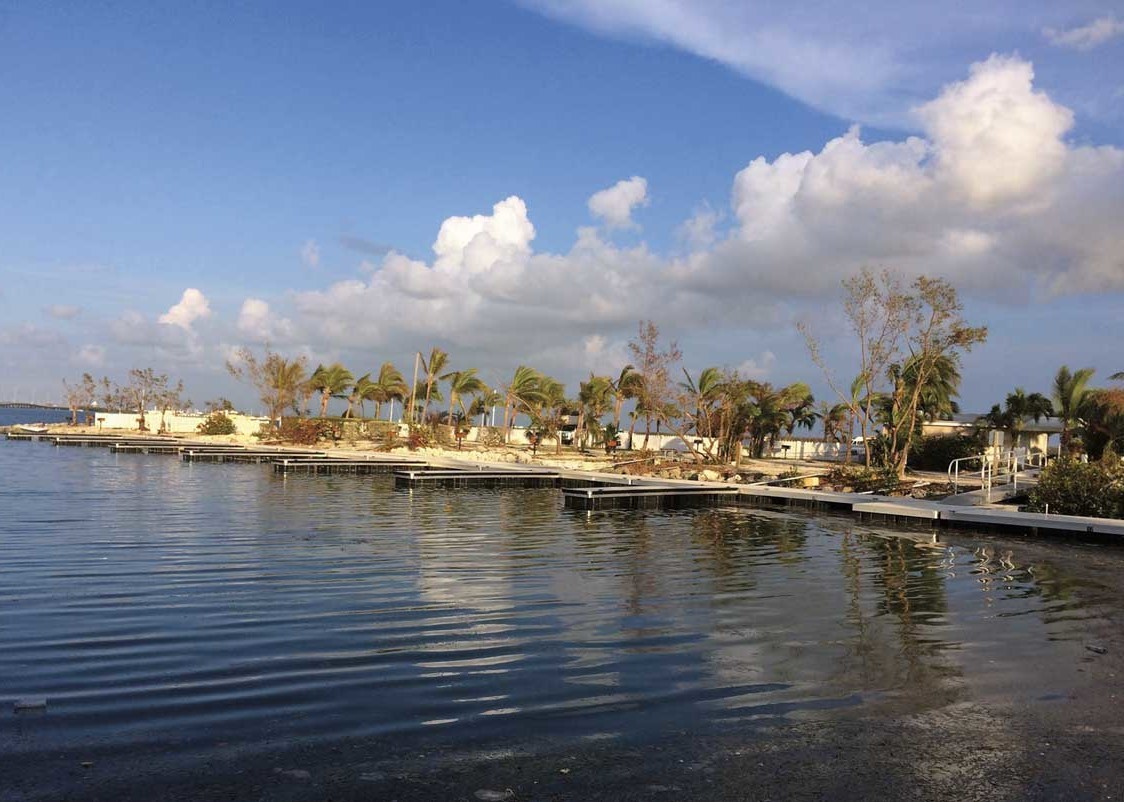 "Your Docks are Fantastic, not a single bit of damage in a category 5 Hurricane. AMAZING!"
For a free quote on your project, simply complete our online site survey (or download a printable one) and one of our waterfront specialists will contact you.