Site Survey : Estimate Request
Take our Site Survey for a free estimate on your waterfront project.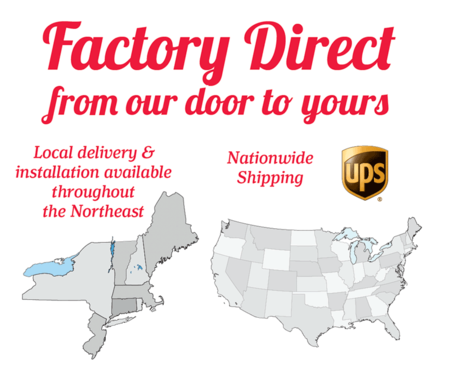 Choosing a dock for your waterfront is a fun and exciting project — let us assist you with creating the ideal dock system for your individual needs and site conditions. Simply complete our site survey below (or download a printable one here) and one of our waterfront specialists will review your project and contact you.
This FREE service provides the benefit of our expert design staff in developing your waterfront design. The questions on the site survey help us to find the best products for your specific site.
If you'd prefer to speak with one of our Sales Staff, please call us at: 1 (800) 870-6756 (click here for locations and hours).
---
NOTE: If you aren't looking for an estimate and just have a specific product question, please use our contact form.
---
Please complete our Site Survey for your free estimate:
(or download a printable one here)
(Please Note: We offer delivery & installation services throughout the Northeast and nationwide shipping of many of our products).