Fishing Docks, Piers and Platforms
We design and manufacture fishing piers, floating fishing docks, viewing platforms, and industrial platforms
We design, manufacture and install a variety of fishing piers, floating fishing docks, viewing platforms, and industrial platforms. We often work closely with land planners, engineers, contractors and architects. Contact us about planning your waterfront project.
Industrial access platforms
Pile platforms
Floating fishing docks
Fishing Piers
Viewing platforms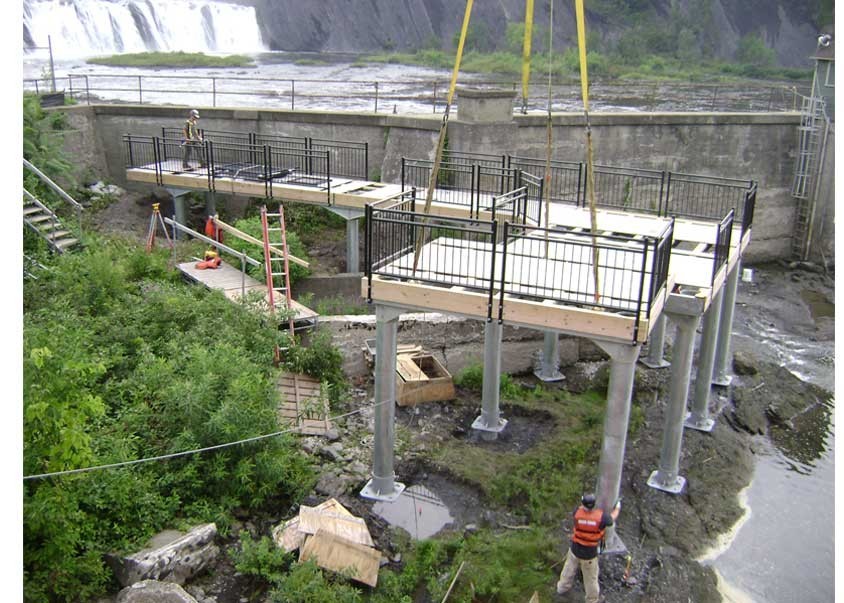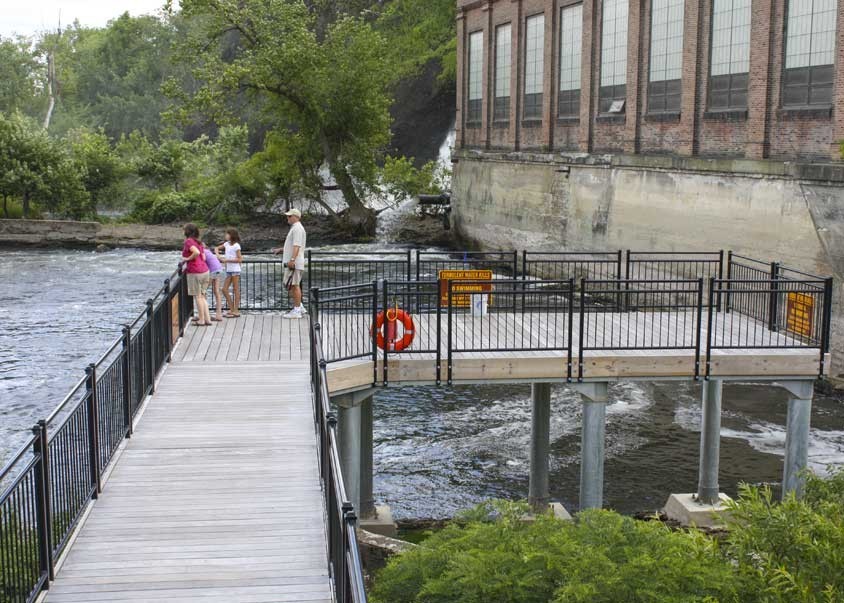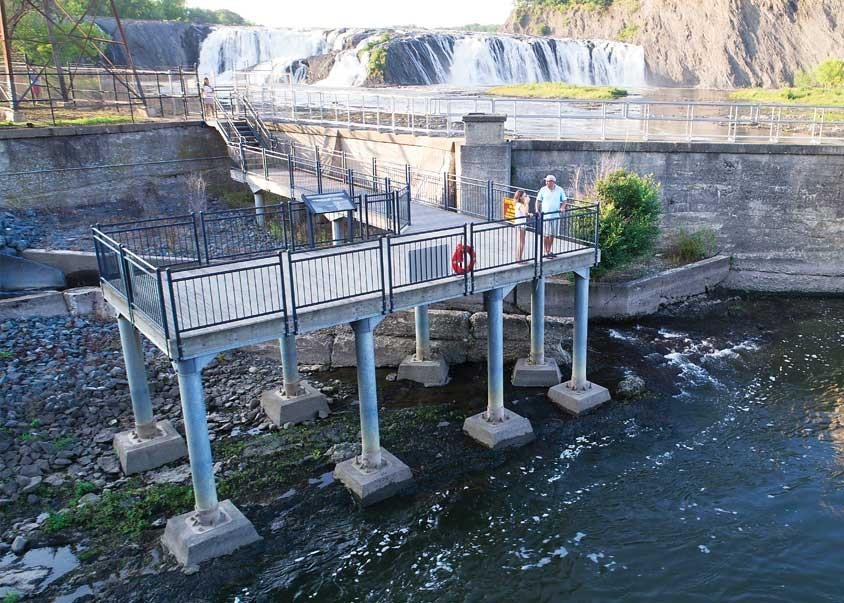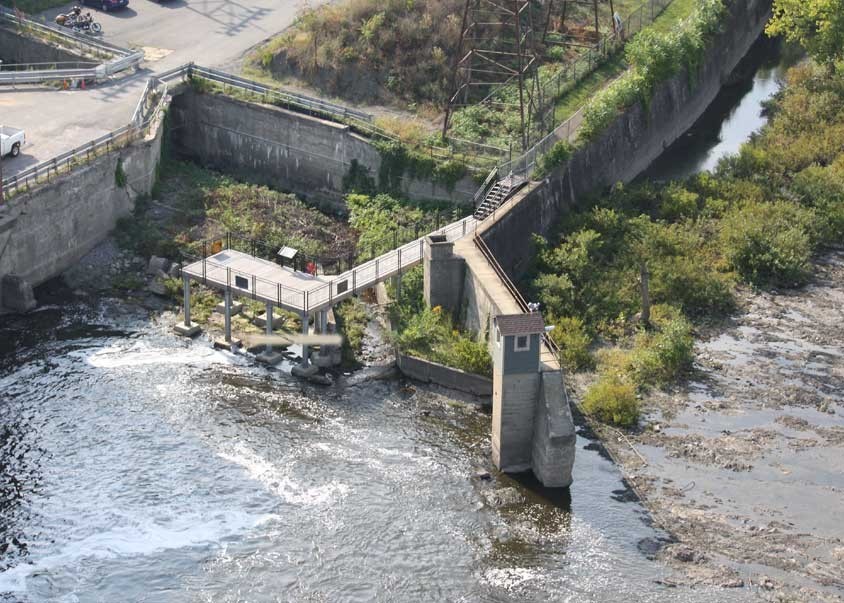 Ribbon Cutting Ceremony New Fishing Dock on Rondout Creek, Kingston, NY
Video by The Kingston News
Published on Jun 16, 2016
---
For a free quote on your project, simply complete our online site survey (or download a printable one) and one of our waterfront specialists will contact you.